Our team of tree professionals is proud to offer the level of service that is unique. Our depth of experience and commitment to a job done well are unmatched by other companies in the area. Homeowners and contractors alike rely on our extensive experience to handle their unique tree problems and appreciate the way we get the job done right the first time. Quickly, safely, cleanly.
We are a highly dependable and respectable company that offers free estimates, fair prices, and friendly service.
We also bring professionalism, skilled workers, and excellent customer satisfaction to the tree service industry. Our responsive service ensures that we are only a phone call away, should an emergency arise.  If a tree has fallen on a roof or car or seems like it might be an imminent hazard, please call us immediately and a staff member will get back to you promptly. We are very flexible and are more than willing to work with you to meet your needs. Having served all the South Shore Area for more than 12 years now, let Walnut Tree Service take care of all your tree needs! Walnut Tree Service is committed to giving your trees the care they need to greatly increase their life and beauty, as well as add value to your home!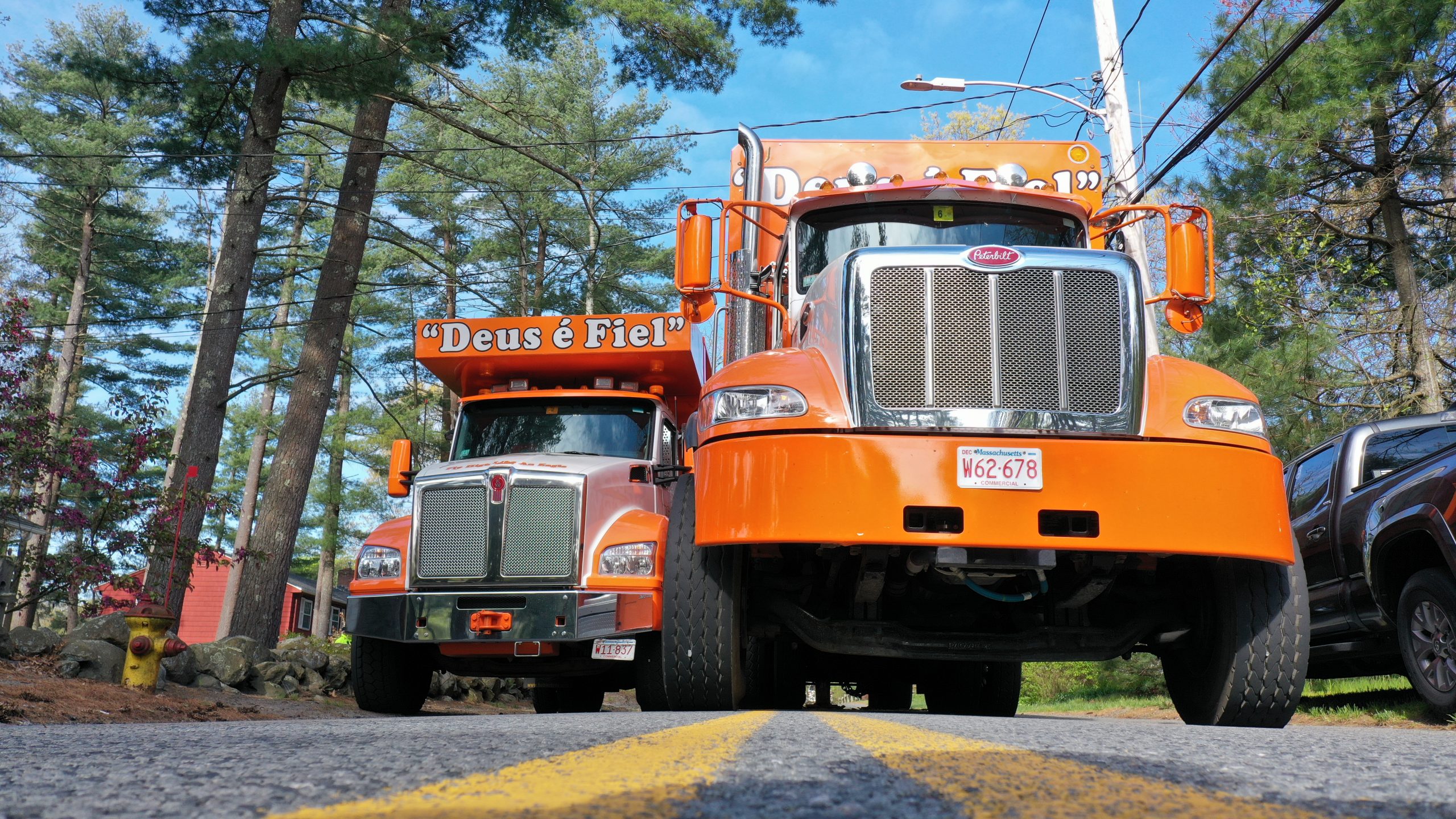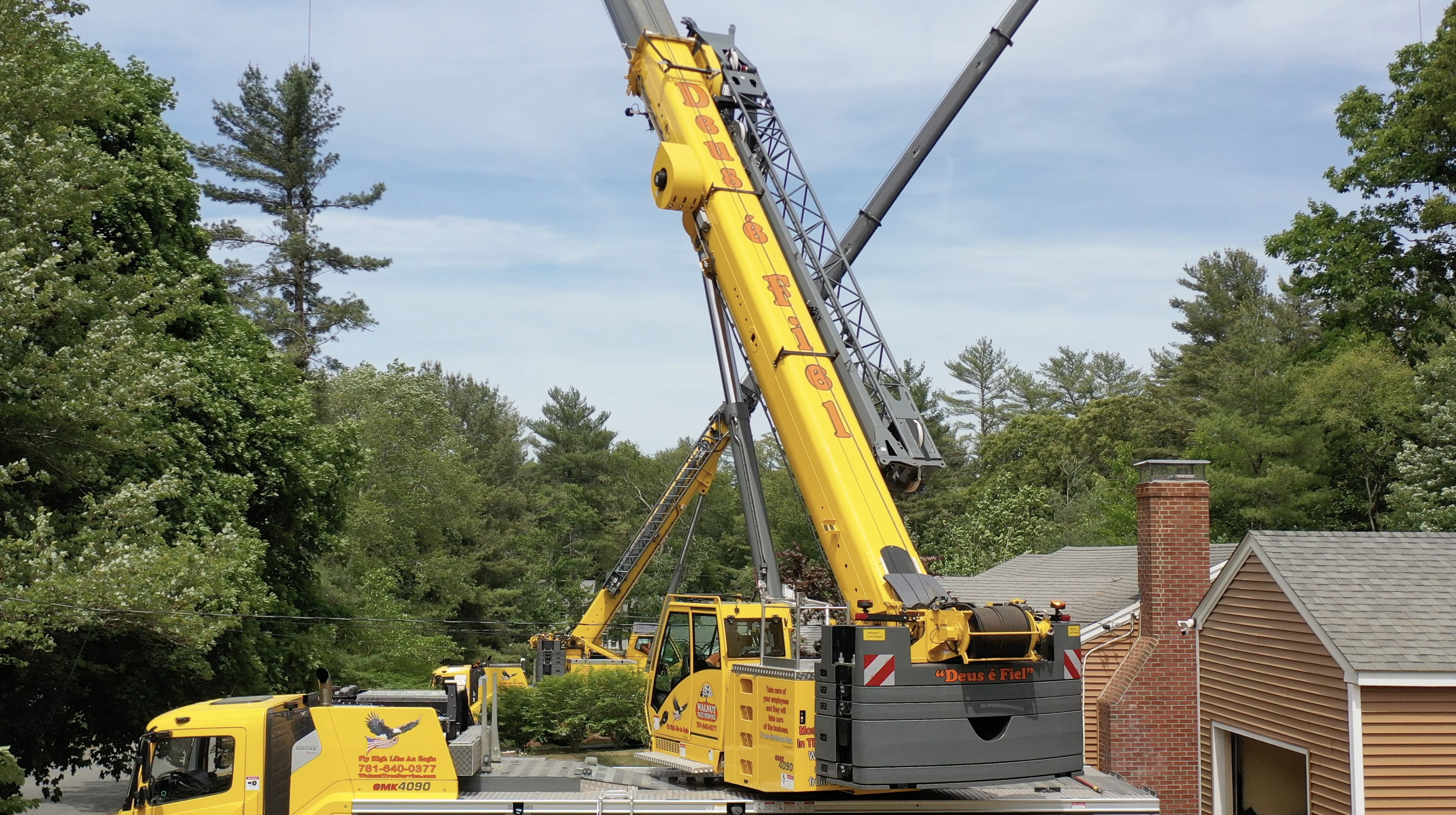 Our team is composed of highly-skilled, arborist professionals, including:
Michael Gomes – Owner/ Certified Tree Worker 
Isis Barbosa – Salesman/ Crane Operator/ Certified Tree Worker 
Clean Theodorides – Salesman/ Certified Arborist