Bourne, MA Tree Removal Services
Bourne is a Massachusetts town in Barnstable County with a population now over 20,000 people. Like many Cape Cod towns, Bourne is a popular annual summer destination. With the population now over 20,000 people, Bourne is one of the largest towns in the county. Walnut Tree Service extended its service area to the Cape Cod region a few years ago so if you are a homeowner or business owner in Bourne, continue reading to learn how our tree services can provide a benefit to your property!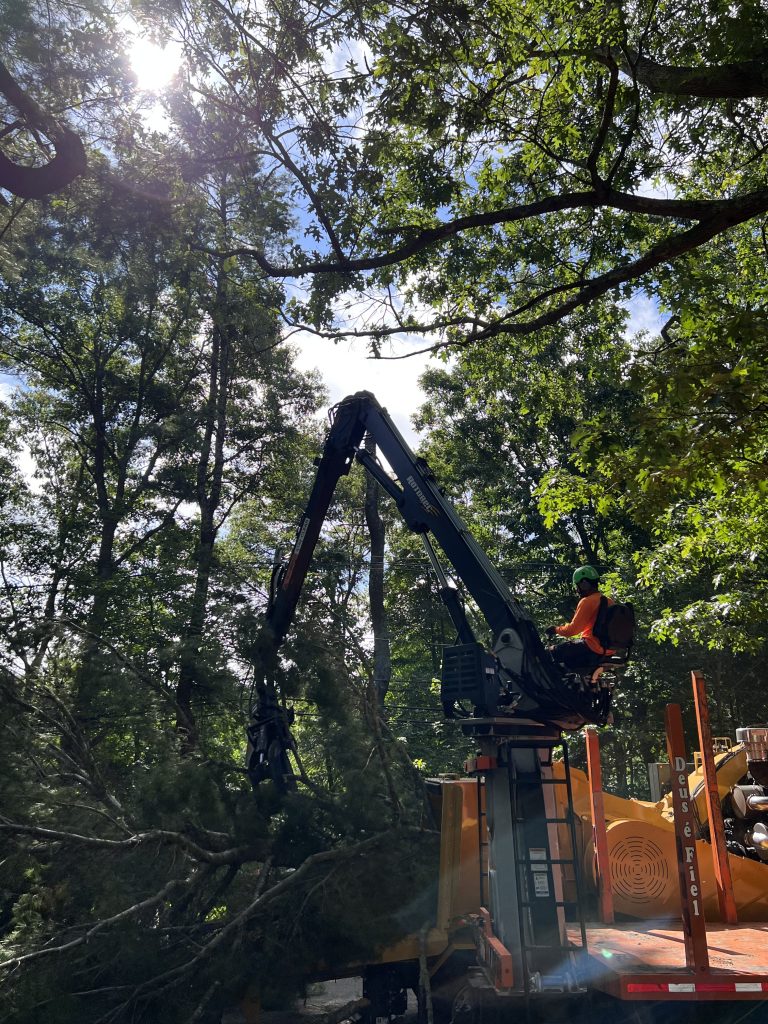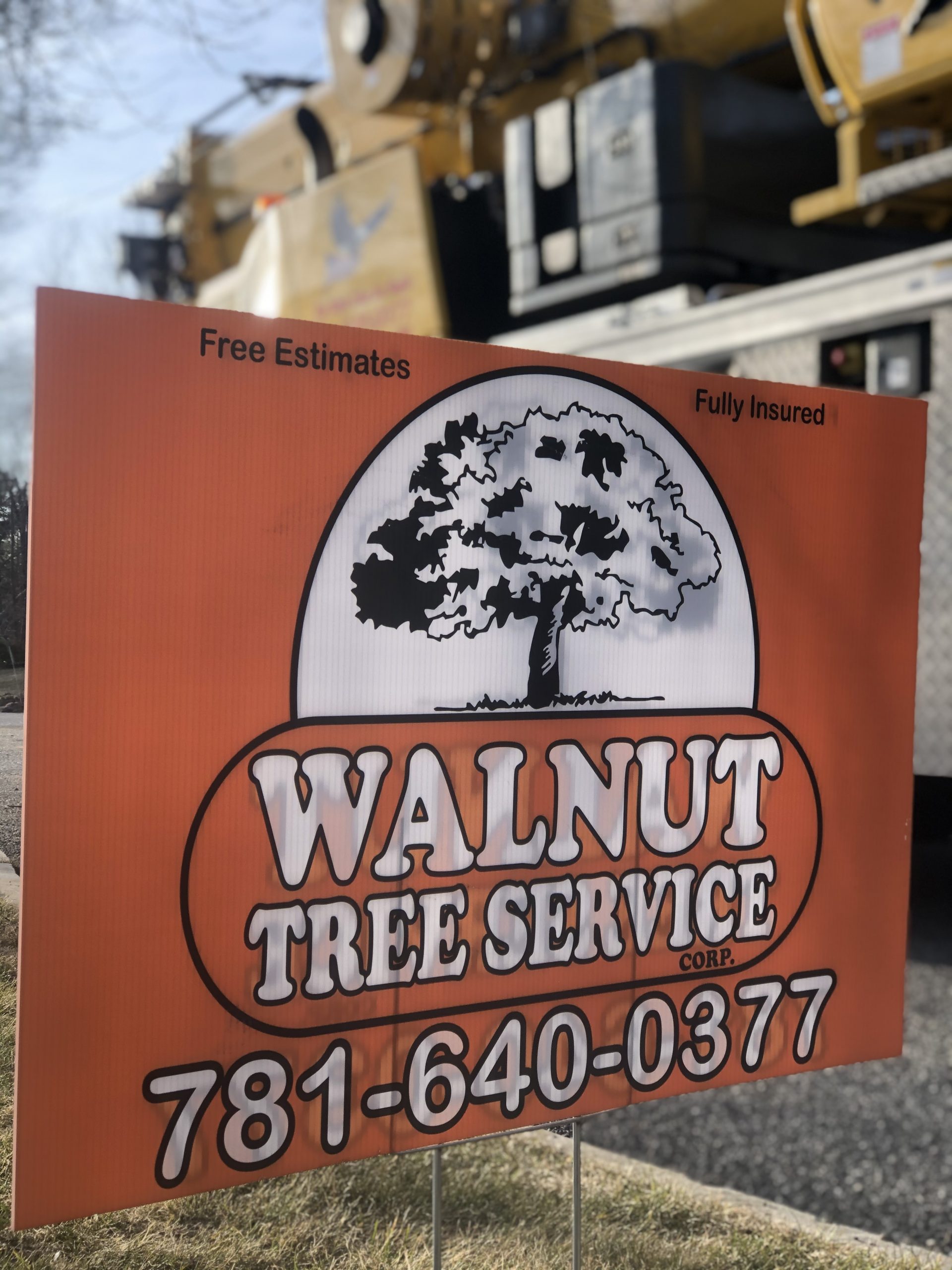 Tree Removal Services in Bourne, MA
Take a look below to see the services we offer to the Bourne, MA community!
Crane-Assisted Tree Removal Services in Bourne, MA
When necessary, Our team is equipped to use Crane-Assisted Tree removal vehicles. With these handy, no tree is too tall or heavy for our team to remove. Our Crane-Assisted Resources also makes any tree removal process efficient and timely. 
Tree Pruning Services in Bourne, MA
Pruning your trees can help extends its lifespan and keep it in good shape. 
Common signs you should have your tree pruned:
Fungus spotted on part of the tree
Seeking to Improve the look of the tree Aesthetically 
Tree Branches pose a safety hazard
Pests become attached to the tree
Tree is not growing properly
Furthermore, rruning a tree will improve the overall wellbeing of the tree, prevent dead branches from impacting other parts and ensure proper growth. 
Storm Damage Recovery Services in Bourne, MA
While Cape Cod is often synonymous with good weather, it is not above never getting storm damage. When storms strike, trees and branches can leave behind quite the mess. If you ever need storm damage recover service assistance in the Bourne area, just let our team know! We are always happy to help our communities and make your life easier!