Brewster, MA Tree Removal Services
Brewster, MA is known as a town located within Cape Cod. Over the years it has become a very popular  vacation spot. Walnut Tree Service is glad to announce that we have extended our services to the the Cape Cod region!  If you are a property owner in Brewster, MA, continue reading to learn how our services can be a benefit to you!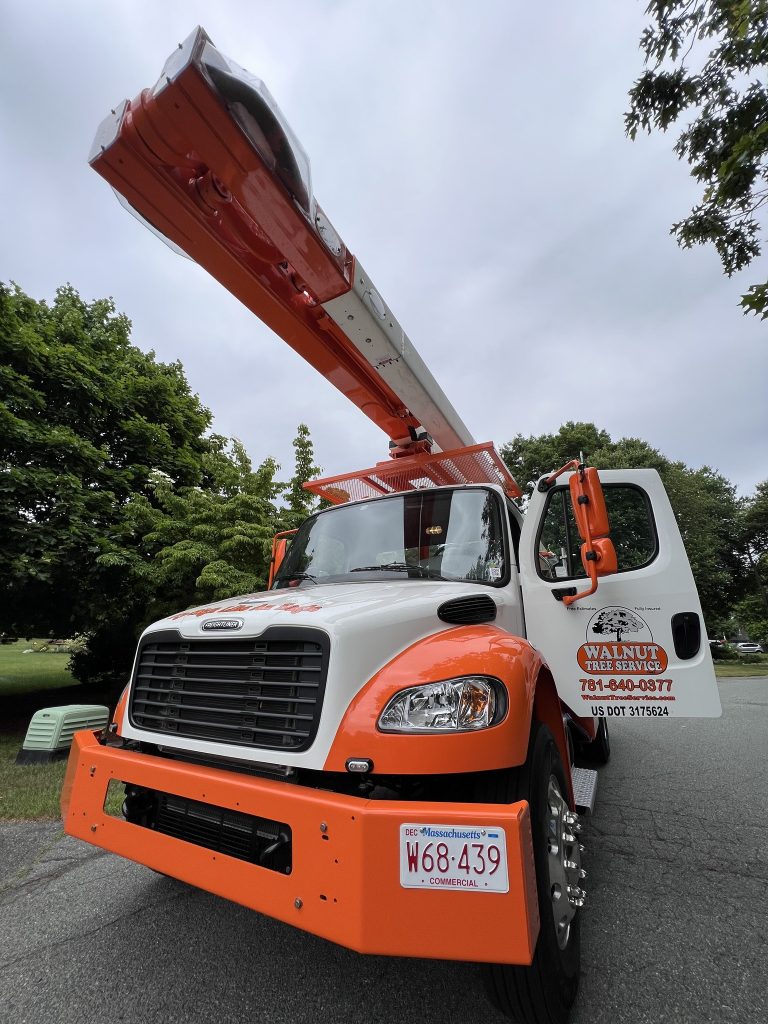 Tree Removal Services in Brewster, MA
Here are the five main services we can provide in Brewster, MA. 
Crane-Assisted Tree Removal Services in Brewster, MA
At Walnut Tree Service, we can provided crane-assisted tree services if need be. Some trees are so tall, they require more than just the standard truck and vehicle. Our crane-assisted tree removal service can reach any tree! No tree is too tall for our team! 
Tree Pruning Services in Brewster, MA
Sometimes tree branches need to be cut off to help a tree stay healthy in the long-run. Our tree pruning services can cut down branches that pose as a threat to your property or the tree itself. 
Storm Damage Recovery Services in Brewster, MA
Storms on the Cape can leave behind quite a mess. Massachusetts storms are capable of knocking over a tree or two. The next time there is a storm in Brewster, MA and you require assistance cleaning up and restoring your property, Walnut Tree Service can be there for you! If a tree falls down in your yard or property, we can get rid of it!