Chatham, MA Tree Removal Services
Chatham, MA is one of the more popular towns located in Cape Cod. Walnut Tree Service is proud to announce we have now extended our services to the Cape Cod region! If you are a Chatham, MA property owner or business owner, our team would love to help you! Continue reading to learn how our tree services can be of benefit to you and your property!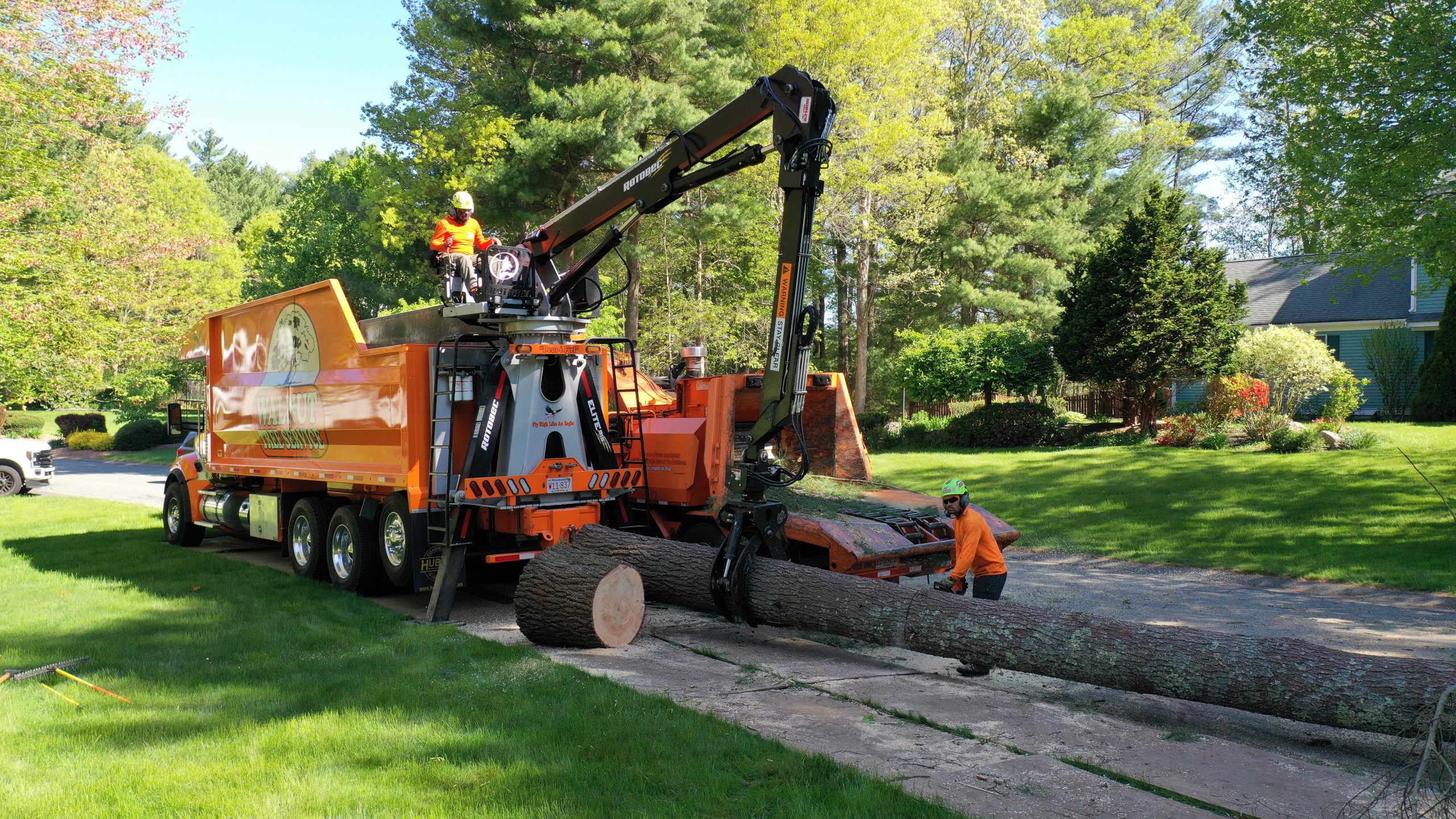 Tree Removal Services in Chatham, MA
Take a look below to see the services we offer to the Chatham, MA community!
Crane-Assisted Tree Removal Services in Chatham, MA
Our team members at Walnut Tree Service have been properly trained to handle difficult tree removals. For these type of removals, we tend to use our reliable cranes to assist with the task. Our crane-assisted tree removals are safe, effective and timely. 
Tree Pruning Services in Chatham, MA
There are many benefits to pruning a tree. Our tree pruning services can cut off any tree branches necessary, while keeping the tree itself intact.
Common reasons to prune a tree:
Part of a tree is decaying
Tree Aesthetics need improvement 
Part of a tree poses safety hazard
A tree needs rejuvenation 
Pruning a tree will improve the overall health of a tree and allow it the continue to grow properly. 
Storm Damage Recovery Services in Chatham, MA
Like many Cape Cod towns, Chatham, MA sees its fair share of storms year round. Even after a storm is gone, there can be quite a mess left behind. If a storm causes trees or large tree branches to fall on or around your property, our team can help with the recovery process! We can offer an efficient storm damage recovery service that gets your property looking nice again in no time!