Dennis, MA Tree Removal Services
Dennis, MA is a popular vacation spot located in Cape Cod. The town of Dennis is a part of Barnstable county and now has a population just under 15,000 residents. Walnut Tree Service has recently extended its services to Cape Cod, and we would love to help whomever we can in Dennis, MA. If you are a property owner in Dennis, MA, continue reading to learn how our services can be a benefit to you!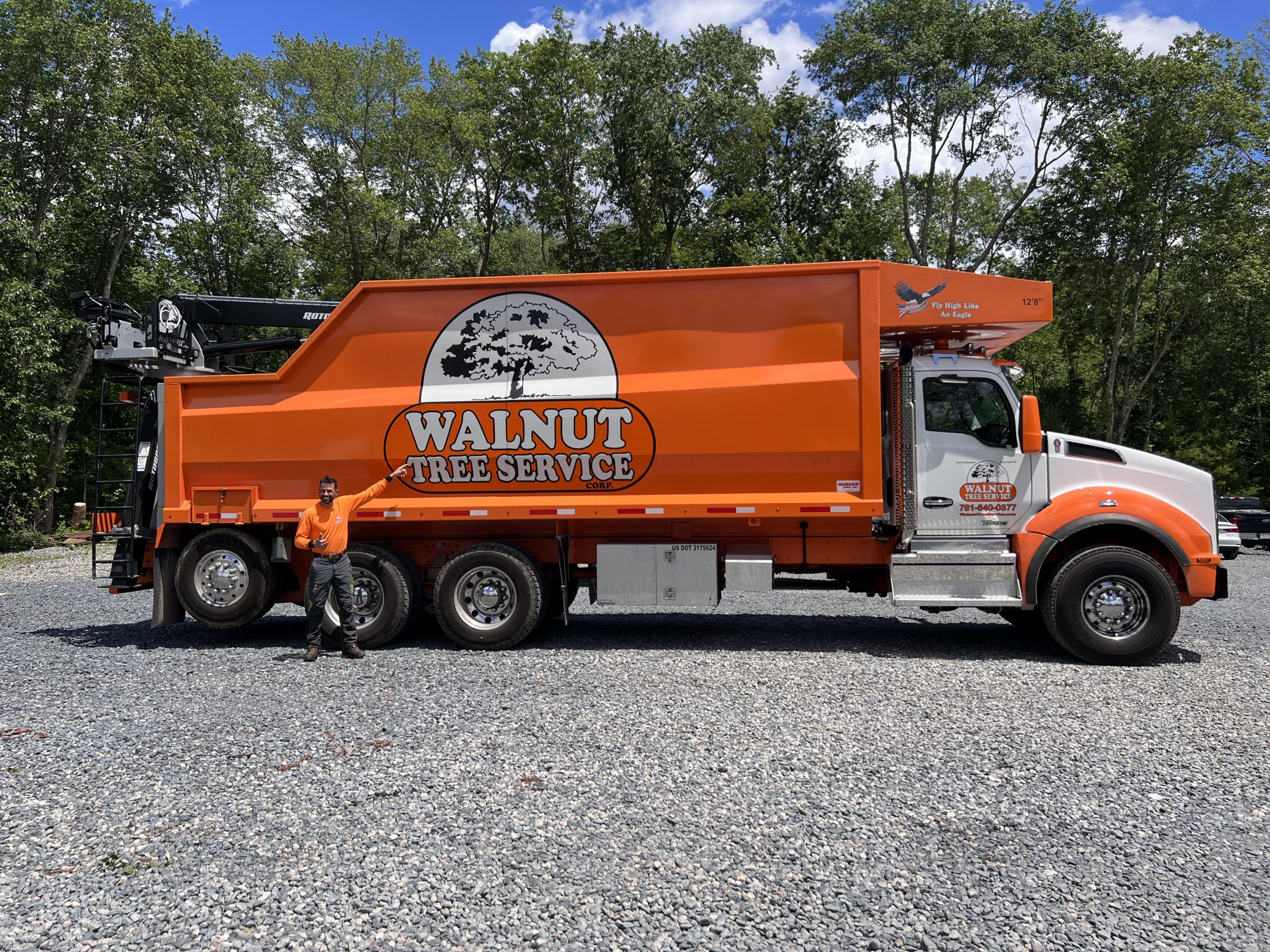 Tree Removal Services in Dennis, MA
Here are the five main services we can provide in Dennis, MA. 
Crane-Assisted Tree Removal Services in Dennis, MA
At Walnut Tree Service, we are equipped with Crane services. Our crane services are efficient, safe, and able to reach tight spaces within a tree. When our cranes are in action, there is no tree we cannot handle!  
Tree Pruning Services in Dennis, MA
It is easy to think that trees will last forever but that is unfortunately not the case. At a certain point, a tree is susceptible to decay and developing fungi. Once part of a tree is affected by fungi or decay, it will not be long for it to spread throughout the tree. Our tree pruning services can eliminate parts of a tree that are showing signs of fungi or decay. This method helps keep the tree intact and healthy. 
Storm Damage Recovery Services in Dennis, MA
Storms on the Cape can leave behind quite the mess. The next time there is a storm in Dennis, MA and you require assistance cleaning up and restoring your property, Walnut Tree Service can be there for you! Leave the heavy lifting to our team!