Duxbury, MA Tree Services
Our team at Walnut Tree Service offers our services to many Massachusetts areas, and Duxbury, MA is one of them!
Duxbury, MA is a town located near the seaside of  Plymouth county and houses just over 16,000 residents. Due to its proximity to the seaside, there are many fun things to do in Duxbury! From beaches to farms to museums, Duxbury has plenty of attractions and a rich history. 
We have helped many Duxbury, MA residents in the past and with the population rising, we are sure there are more we can help now. Interested in learning more? Keep reading below for more information!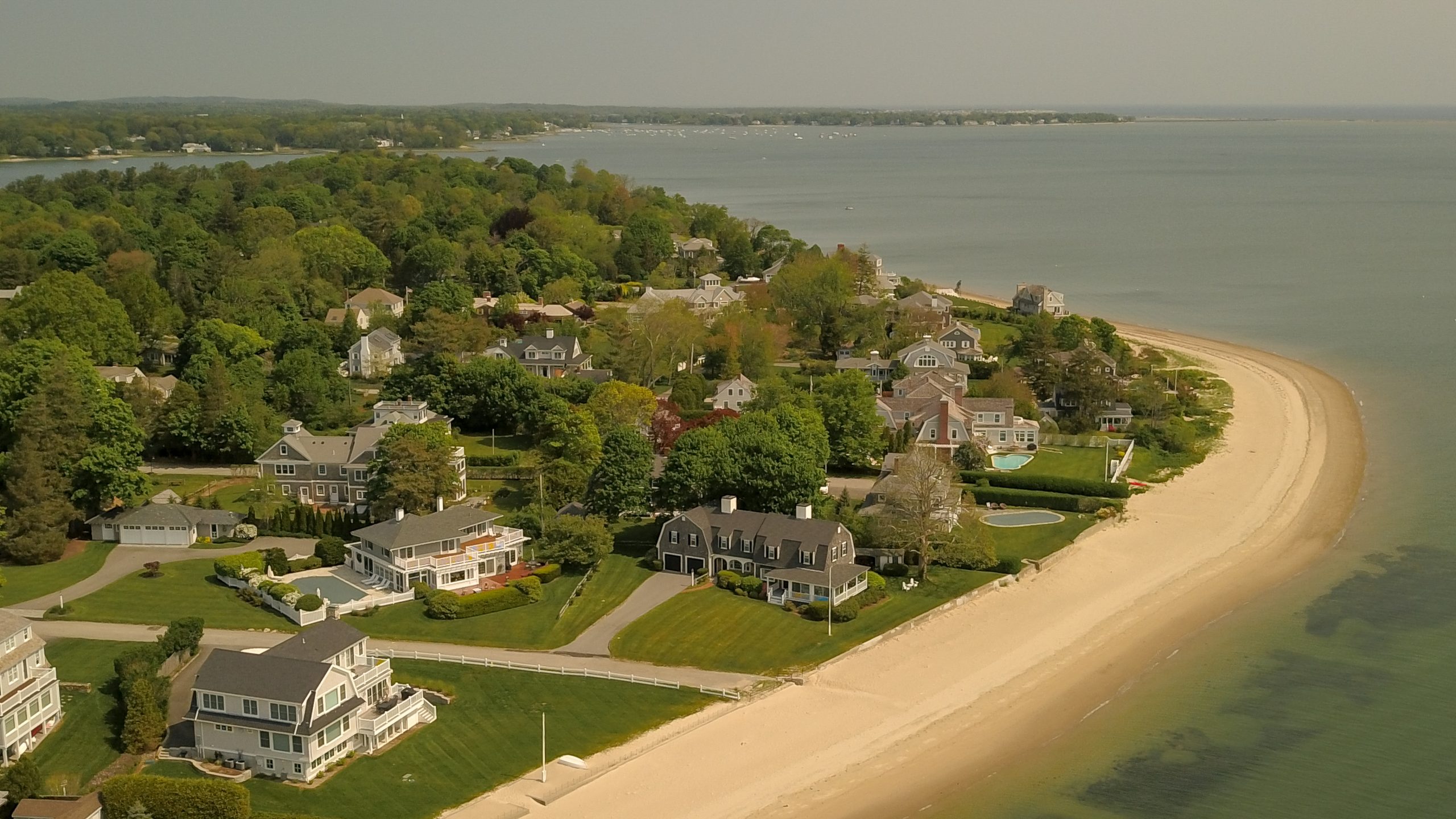 Tree Removal Services in Duxbury, MA
Interested in removing or maintaining trees on your Duxbury, MA property? Take a look below at the wide array of services our team has to offer!
Crane-Assisted Tree Removal Services in Duxbury, MA
Do you require tree services that seem impossible to get to? With our crane services, no tree project is out of the picture. Our cranes allow our team members to get high up and move heavy items with ease. With years of experience, our crane services are safe, efficient and effective. 
If you need to remove a large tree from your Duxbury, MA property, our team at Walnut Tree Service is ready to help out! 
Tree Pruning Services in Duxbury, MA
Do you have a tree that you do not want to remove completely but need to be altered? This is where our Tree Pruning Services can come into play. Tree pruning also known as tree trimming, comes with many benefits. Pruning your trees can improve the look of your trees, the health of your trees and, mitigate future damages. For anyone interested, our team is happy to be able to offer prompt tree pruning services to the Duxbury, MA community.
Storm Damage Recovery Services in Duxbury, MA
Finally, did you know our passionate team at Walnut Tree Service is also able to provide storm damage recovery services to Duxbury, MA homes and businesses?  Massachusetts is prone to numerous storms and gusty winds throughout the year. When you see tree damage beyond your control, allow us to help.