Harwich, MA Tree Removal Services
Located in Barnstable county, Harwich is another cape cod town you can find our team working in!  Like many cape cod towns, Harwich is a popular vacation spot every year. With that said, there are still many property owners in Harwich. If you are a property owner in Harwich, continue reading to learn how our services can be a benefit to you!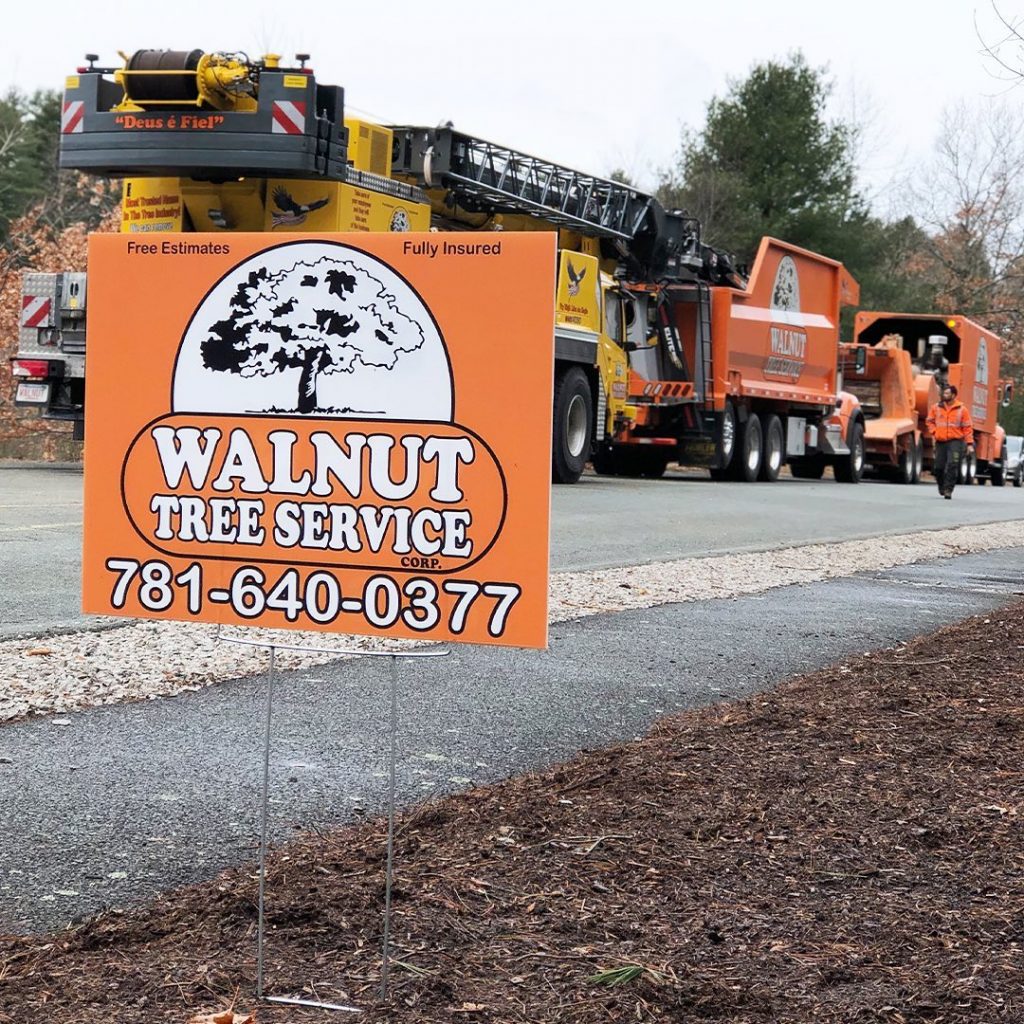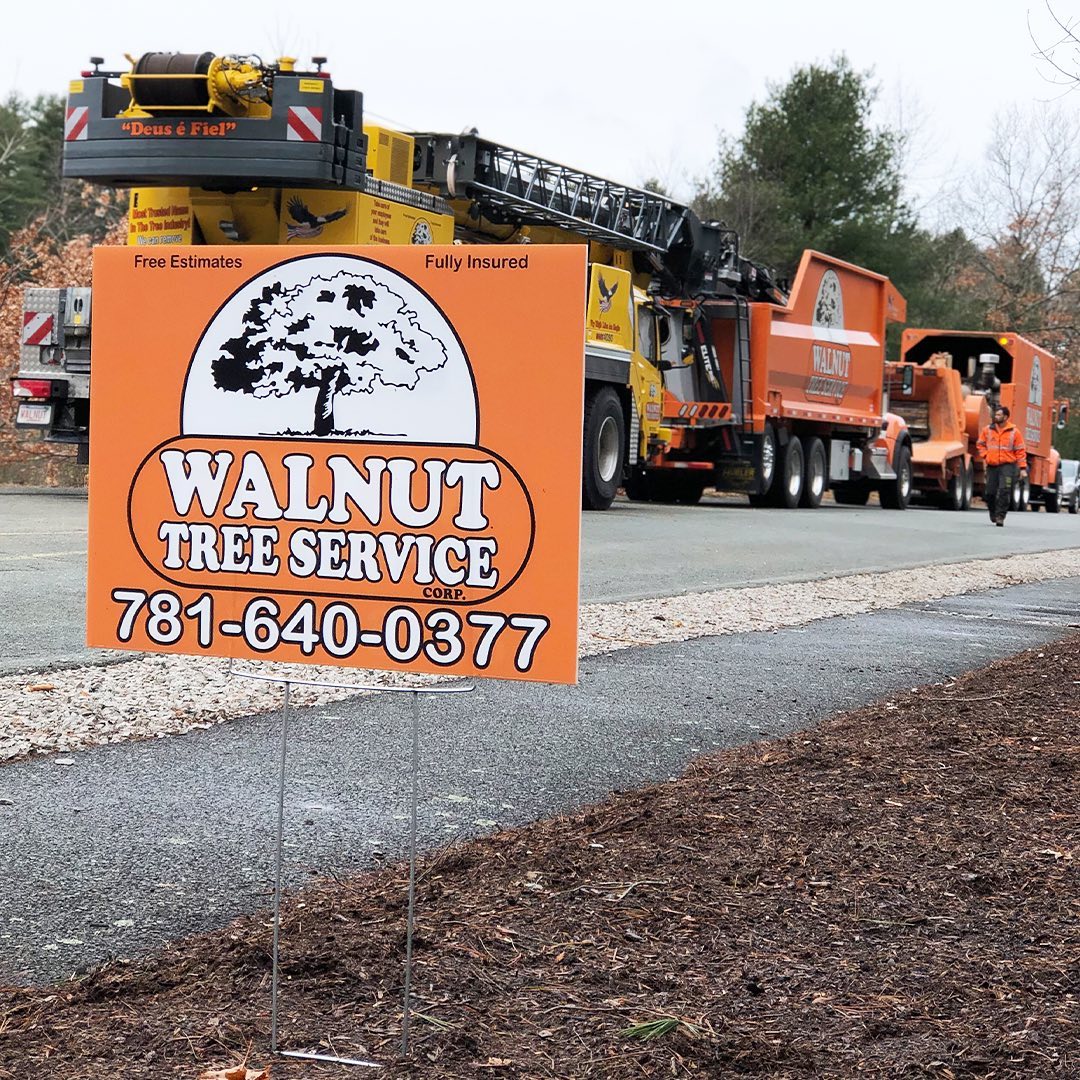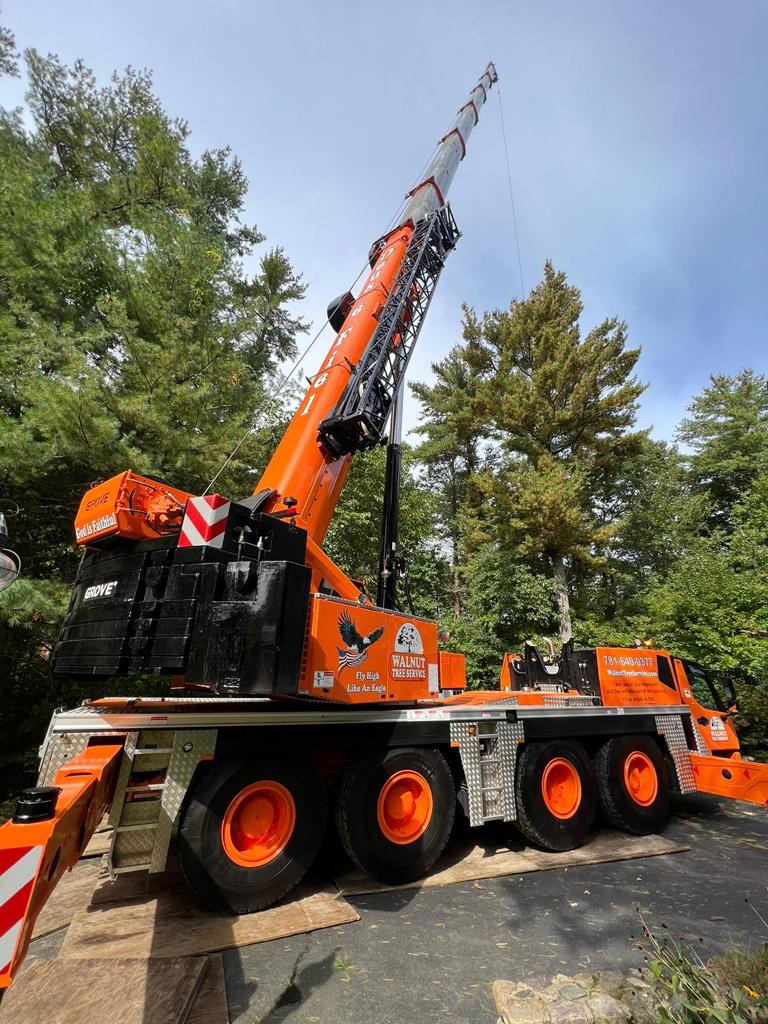 Tree Removal Services in Harwich, MA
Here are the five main services we can provide in Harwich, MA. 
Crane-Assisted Tree Removal Services in Harwich, MA
At Walnut Tree Service, we have access to state-of-the-art cranes! Our cranes help make any tree within reach and can make difficult tree removals go smoothly! Our cranes not only make tree removals safe, but also increase efficiency, 
Tree Pruning Services in Harwich, MA
Tree pruning refers to removing parts of a tree while keeping the tree intact. Removing parts of a tree can be beneficial to the tree and your property! 
Storm Damage Recovery Services in Harwich, MA
Last, but certainly not least, Walnut Tree Service can provide storm damage recovery services! Cape cod is susceptible to year round storms and some storms can knock trees over or leave behind quite the mess. If you experience this, contact our team today!