Norwell, MA Tree Removal Services
Norwell, MA is one of the many Massachusetts towns you can see our team working in. Located in Plymouth County, Norwell, MA was founded nearly 175 years ago and is now home to over 11,000 people.  Norwell, MA is a unique town that looks more old-fashioned compared to other Massachusetts towns. 
With parts of Norwell, MA looking antiquated, we are sure there are some trees that can use pruning or a removal.
Learn more about the  services we offer to the Norwell community by continuing to read below.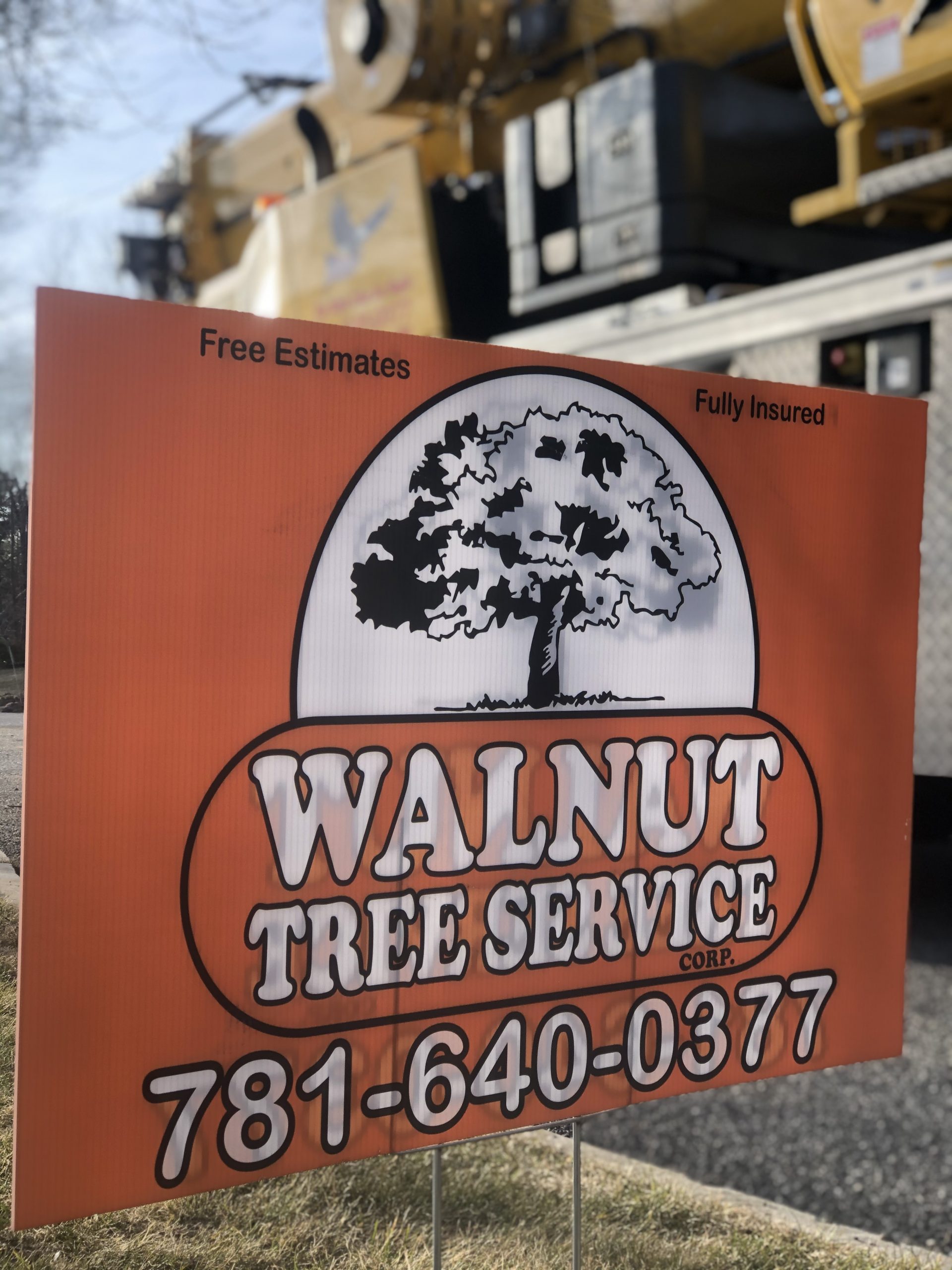 Tree Removal Services in Norwell, MA
Take a look below to see the services we offer to the Norwell, MA community!
Crane-Assisted Tree Removal Services in Norwell, MA
At Walnut Tree Service, we have numerous cranes at our daily disposal. As much as we love working with our hands, some trees are so big, we have to get our cranes involved. 
If you believe you have trees too large to cut down on your own, do not take the risk. Cutting down large trees without the proper equipment can be dangerous. We are always more than happy to offer our crane-assisted tree removals to those in need!
Tree Pruning Services in Norwell, MA
If you have trees on your property that you want to take control of, tree pruning is what you need. 
Occasionally, there are trees on your property that have a mind of its own and grow in a manner you do not like. In these cases, our team's pruning services can help this by controlling the growth of the trees in question and also make sure that your property is protected from any damage! If you're interested in pruning trees on your property this year, reach out to our experts at Walnut Tree Service today to get started!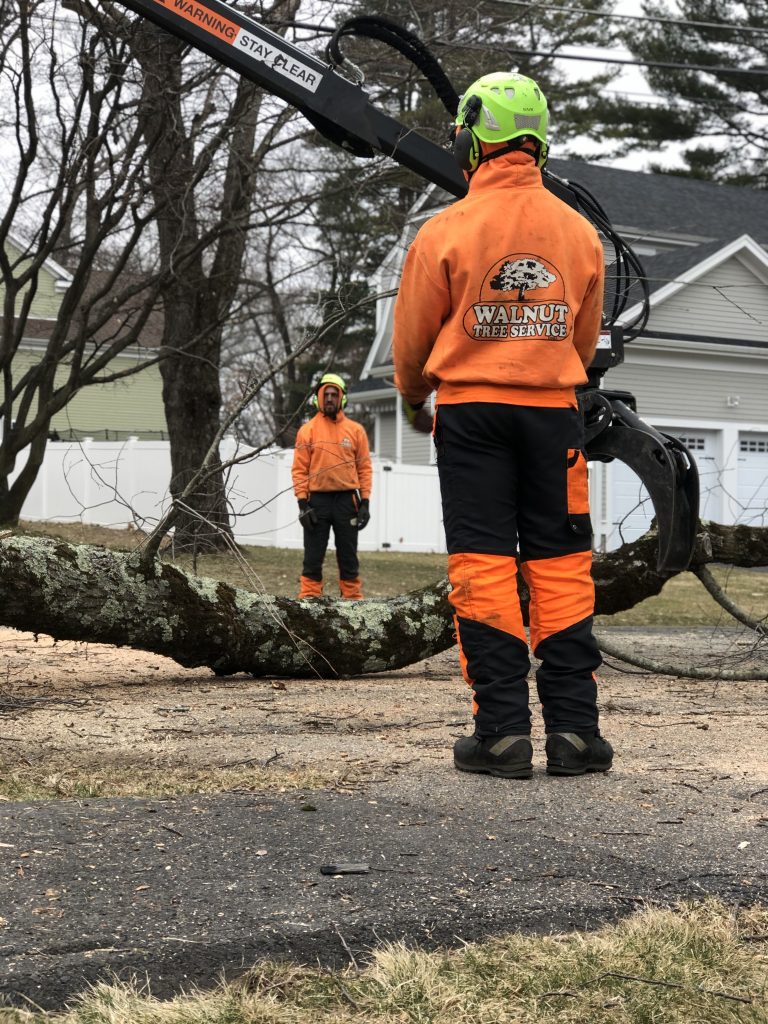 Storm Damage Recovery Services in Norwell, MA
Massachusetts is no stranger to high winds, storms, or lightning. Any combination of the three usually results in trees falling down across the state. When this happens, our team at Walnut Tree Service is happy to be able to offer our storm damage recovery services. Leave it to us to take care of this problem.
If your property has recently been exposed to any storm damage resulting in problematic trees, our team is ready to help with your storm damage recovery needs!