Plainville, MA Tree Removal Services
Plainville, MA is just a few towns away from our home base in Stoughton, MA so we know the area quite well!  Located in Norfolk County, Plainville is home to just under 10,000 residents and business owners. While a suburban town, Plainville has an assortment of restaurants, businesses and parks. Do you believe your residential or commercial Plainville property could benefit from a tree removal service? Learn more about all we offer below!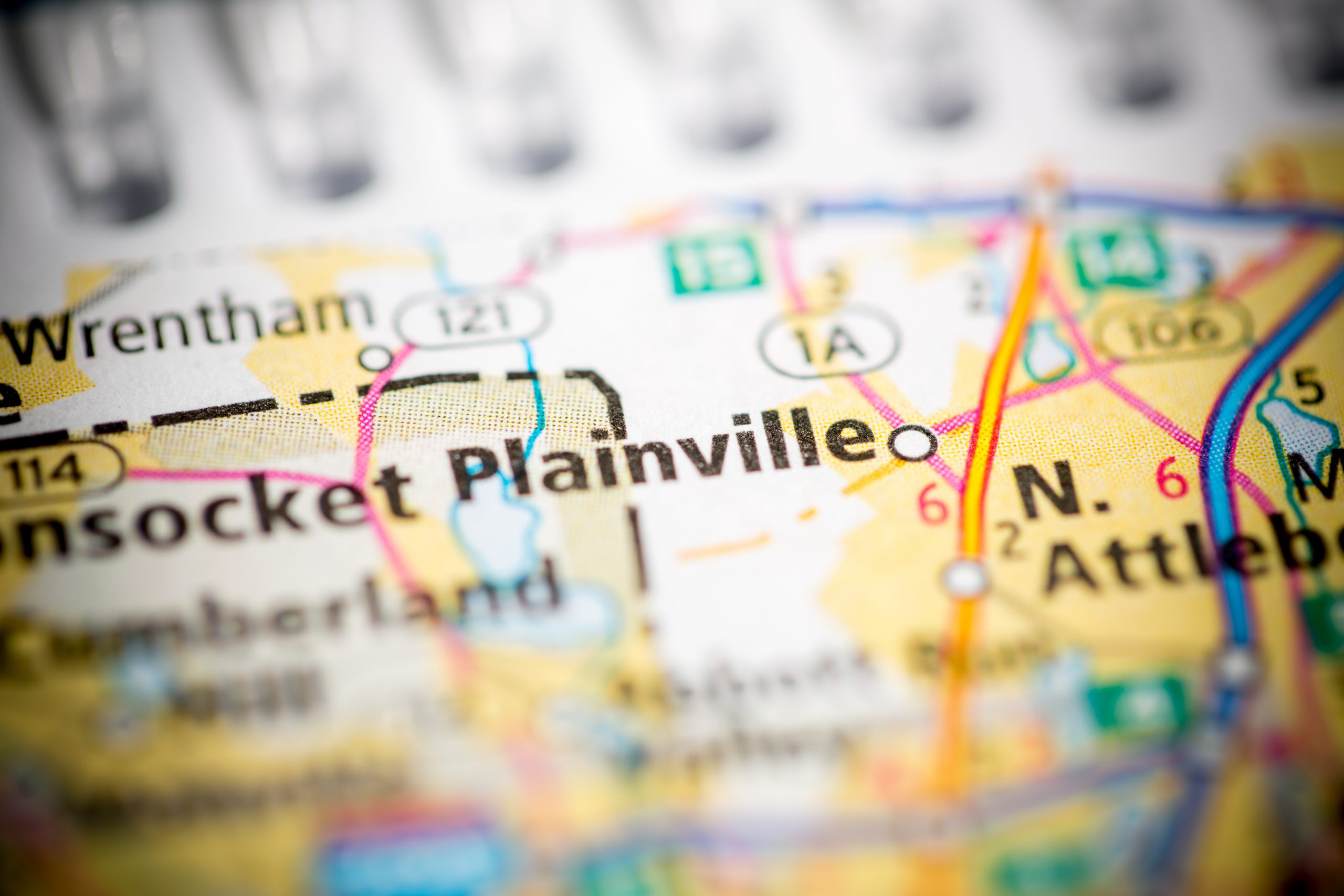 Tree Removal Services in Plainville, MA
Take a look below to see the services we offer to the Plainville, MA community!
Crane-Assisted Tree Removal Services in Plainville, MA
No tree removal project is impossible with our cranes.  If you believe a tree on your property needs a crane to be removed, we can get the job done for you! Some trees on your property are too large to cut down on your own, not to mention it can be very dangerous. Allow our professionals to take the burden off of you. Our Crane-Assisted tree removal services are safe, effective and a game changer. 
Tree Pruning Services in Plainville, MA
Do you want to take the growth and development on your tree into your own hands?  Our tree pruning services can help you achieve those goals! 
Sometimes trees have a mind of their own and grow in a manner that is not conducive to your property. Tree pruning services can also improve the aesthetics of the tree itself.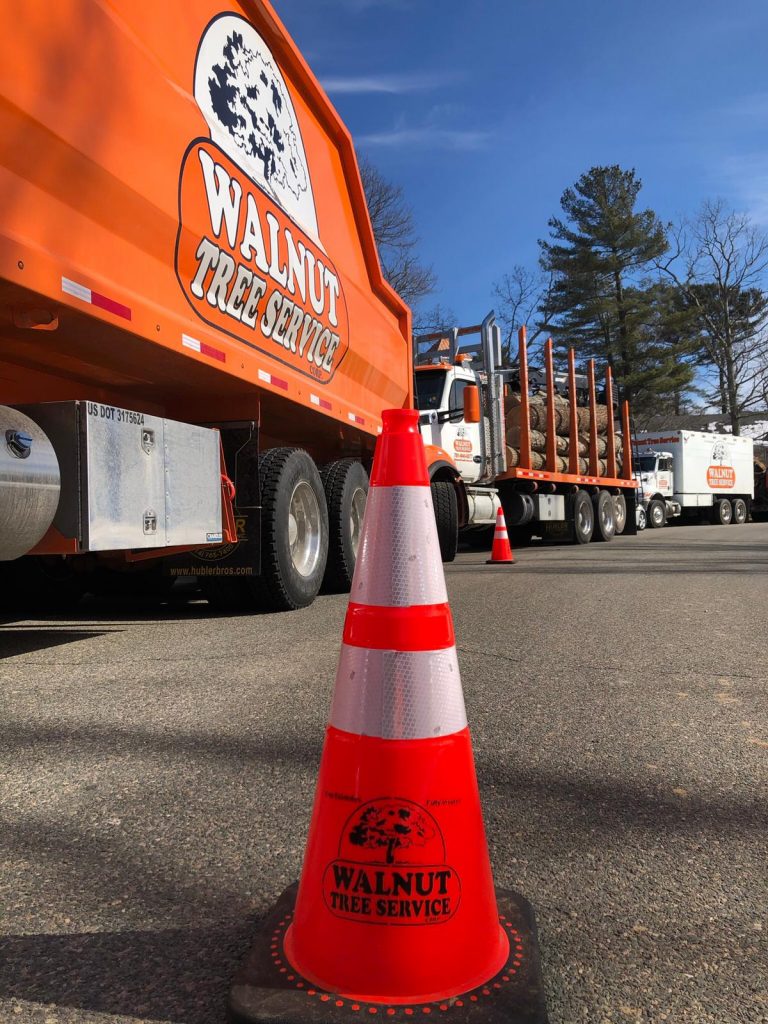 Storm Damage Recovery Services in Plainville, MA
Last but certainly not least, Walnut Tree Service offers Storm Damage Recovery Services to Plainville, MA. Like many Massachusetts towns, Plainville encounters high winds, snow storms, and lightning throughout the year. 
When your property is exposed to any storm damage resulting in problematic trees, our team is ready to help with your storm damage recovery needs! Just reach out!