Raynham, MA Tree Removal Services
Our team at Walnut Tree Service is happy to be able to provide our tree removal services to the town of  Raynham, MA. Located in Bristol County,  Raynham, MA houses over 15,000 residents and has numerous commercial properties. With the number of trees located in Raynham, MA, our team is always happy to provide tree services for this particular community.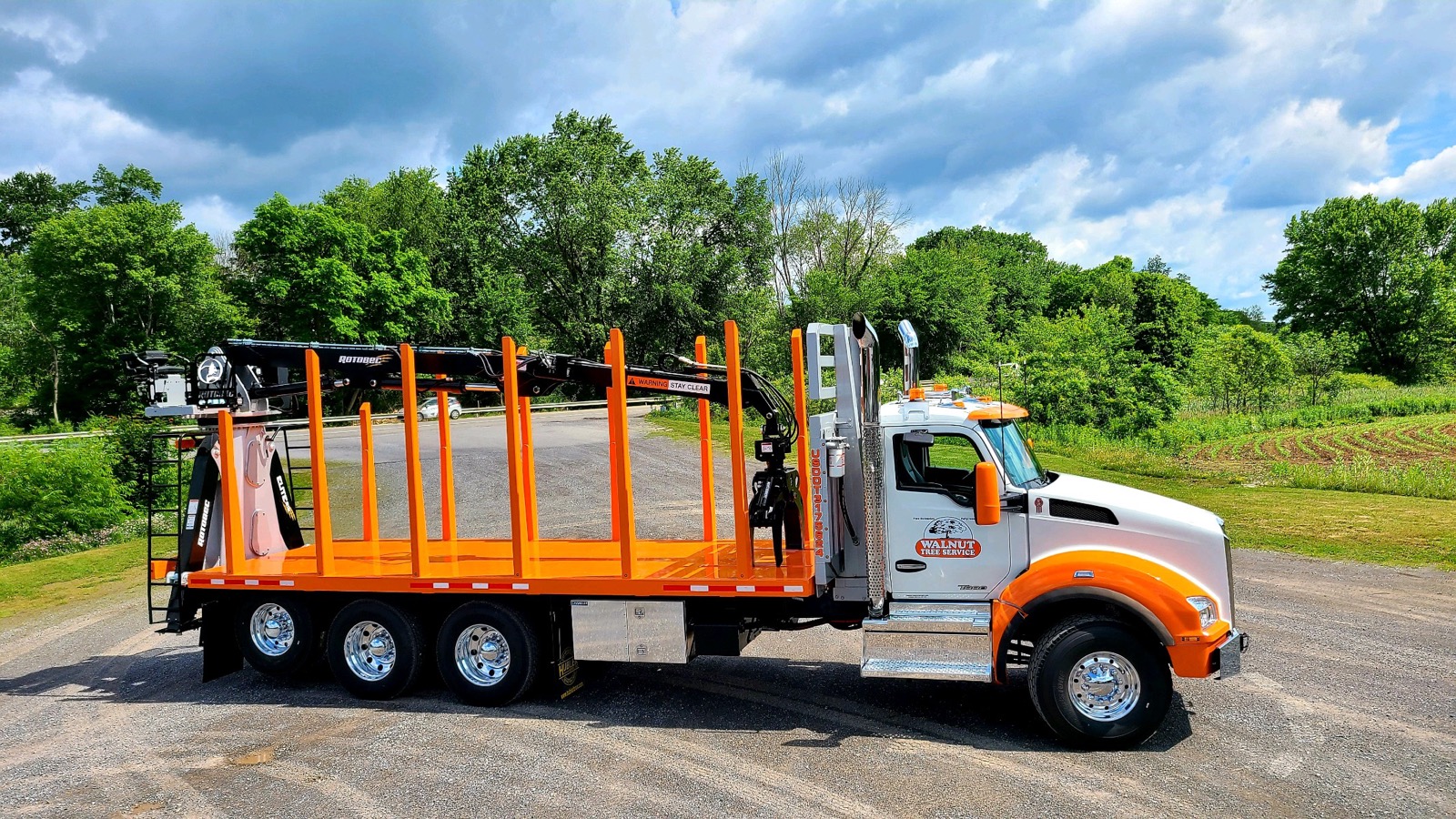 Tree Removal Services in Raynham, MA
Take a look below to see the services we offer to the Raynham, MA community!
Crane-Assisted Tree Removal Services in Raynham, MA
At Walnut Tree Service, our cranes are properly equipped to handle your tree service needs. No tree job is too big for our team to handle when we have our cranes handy. Our cranes are safe, effective and efficient. Our cranes allow us to get to the proper spot to address the tree service required. 
Never cut down a large on their own. Without the proper tools, equipment or experience, it can be very dangerous.  Our team is always more than willing to offer our crane-assisted tree removals to those in need!
Tree Pruning Services in Raynham, MA
There are many benefits that will come from Tree Pruning. Have you ever noticed decayed and dying branches on a tree? Tree pruning allows the tree branches to grow again and provides it new life.  Tree Pruning is a great way to improve the aesthetics of a tree. With what trees have to endure throughout a Massachusetts Winter, there is a good chance your trees could use some pruning.  Reach out to our experts at Walnut Tree Service today to get started!
Storm Damage Recovery Services in Raynham, MA
Lastly, Raynham, MA residents have seen their fair share of tree damages after a storm.  The next time a tree damages your property, let us know. Our team at Walnut Tree Service is always able to be able to offer our storm damage recovery services to the Raynham community!
Massachusetts is known to have high winds, so damages can happen quite frequently. The next time it affects you, let us help you resolve the issue.