Scituate, MA Tree Removal Services
Scituate, MA is a seacoast town located in Plymouth County. For years, our team at Walnut Tree Service has been happy to provide tree removal services to the South Shore Scituate, MA area.  With now over 19,000 residents living in this community, we believe there are plenty of people in need of our services! Interested in learning more about the tree removal services our team has to offer, including crane-assisted removals, storm damage recovery, & more? Keep reading below for more information!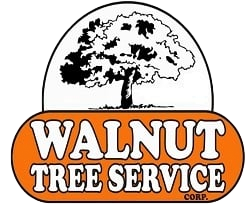 Tree Removal Services in Scituate, MA
Interested in learning more about the services we offer to the Scituate, MA community? Take a look below: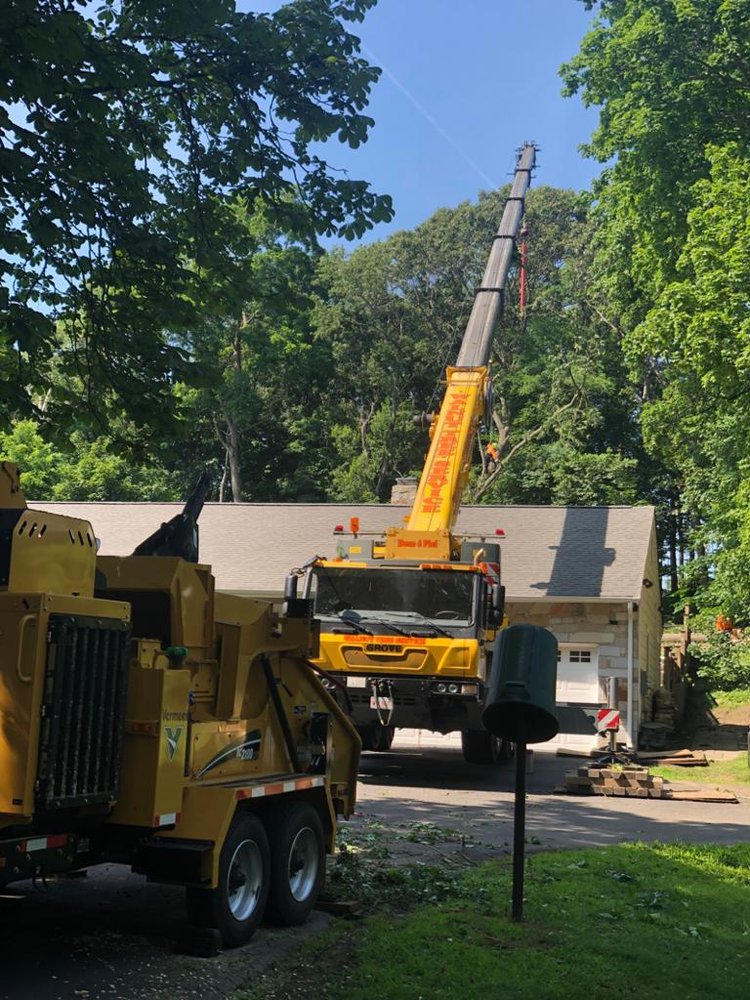 Crane-Assisted Tree Removal Services in Scituate, MA
While Scituate, MA is near the sea, it still is a town with plenty of trees. At Walnut Tree Services, our crane services is as good as it gets. Our cranes give us the ability to take down large trees with minimal or no damage to the surrounding  property. Large trees can be unsightly and affect your property. 
If you have a large tree that you need to remove from your property, our team at Walnut Tree Service is ready to help out!
Tree Pruning Services in Scituate, MA
Take tree growth into your own hands with tree pruning. Tree pruning does not get rid of the entire tree, just the parts most affected and decayed. 
Many home and business owners like the trees around their home, but find that they need to cut back certain portions of the tree to keep their home protected and visually appealing. That's where our team at Walnut Tree comes in.
Consult with our team to learn how our pruning services offer a fantastic opportunity to alter the growth patterns of your trees, ensuring the safety of your property without removing the trees entirely! 
Storm Damage Recovery Services in Scituate, MA
Massachusetts high winds can knock plenty of trees down. With these winds comes the potential for damage, and there are plenty of trees around the state that are collateral damage every year. 
If the trees around your home or business have been damaged in a storm, keep our team in mind. We will visit your property and assess the damage. Where trees can be pruned and salvaged, our team will make the necessary cuts to help save the tree. In cases where the damage is too severe to save, we will safely remove the tree from your property! We will do the "dirty" work for you.