With our professional equipment, we can remove trees from anywhere with minimum to no damage to your lawn. We offering land clearing and storm removal as well! Our professional staff will leave your property in perfect shape.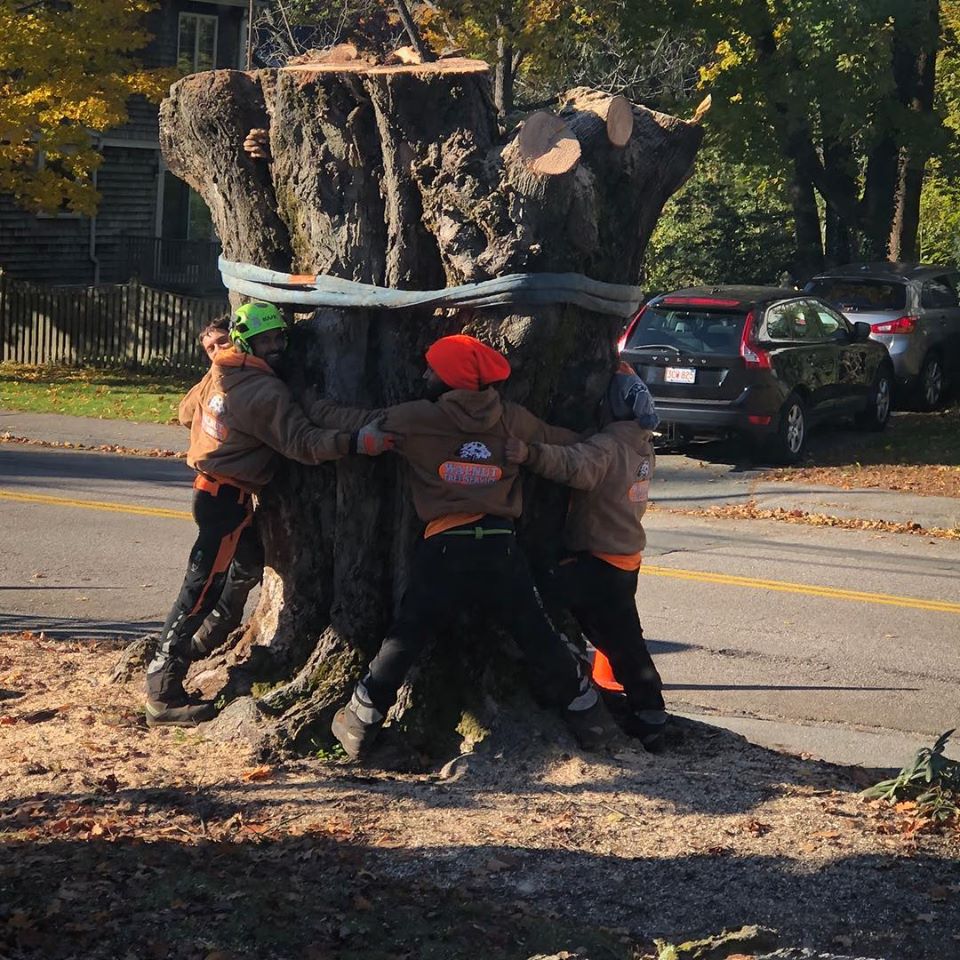 Walnut Tree Service handles all types of tree service and tree removal projects in the Boston area. From residential trimming and removals to large commercial land clearing projects. We complete all of our tree service projects using our modern, well-maintained equipment and standard arborist techniques.
Pruning is a horticultural practice that alters the form and growth of a plant. Based on aesthetics and science, pruning can also be considered preventive maintenance. Many problems may be prevented by pruning correctly during the formative years for a tree. 
Pruning trees is a necessary chore that improves sunlight penetration and increases air movement through the tree. Pruning also develops the structure of the tree so that it can support the crop load. … Damaged limbs are susceptible to disease and insect infestations that could further damage the tree. Don't know if your tree needs to be prune Contact us today for a Free Estimate! Our professional staff will answer all your questions.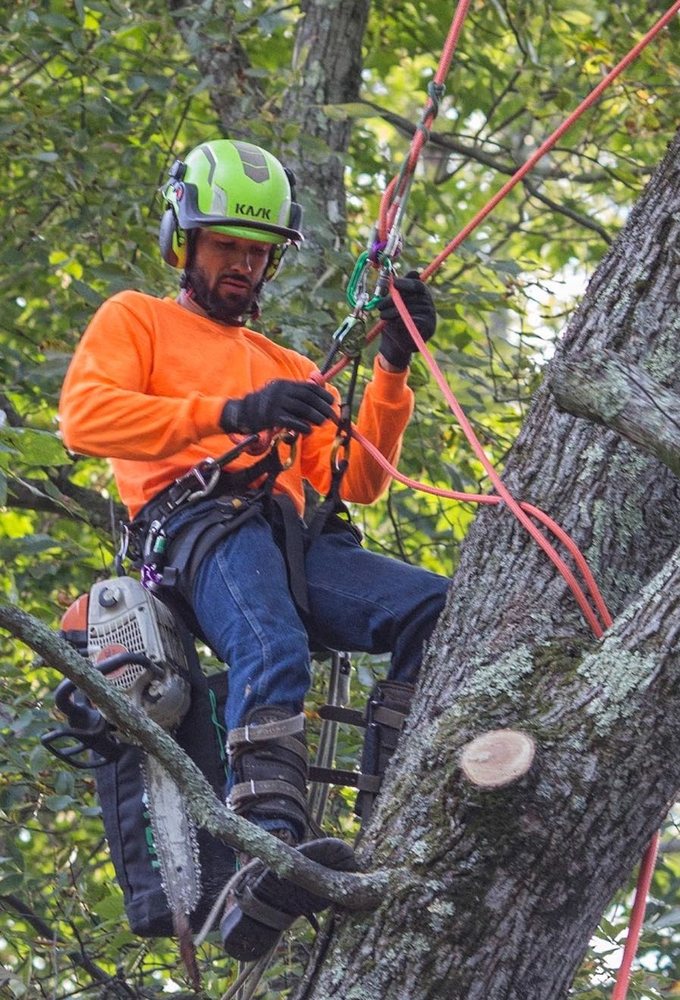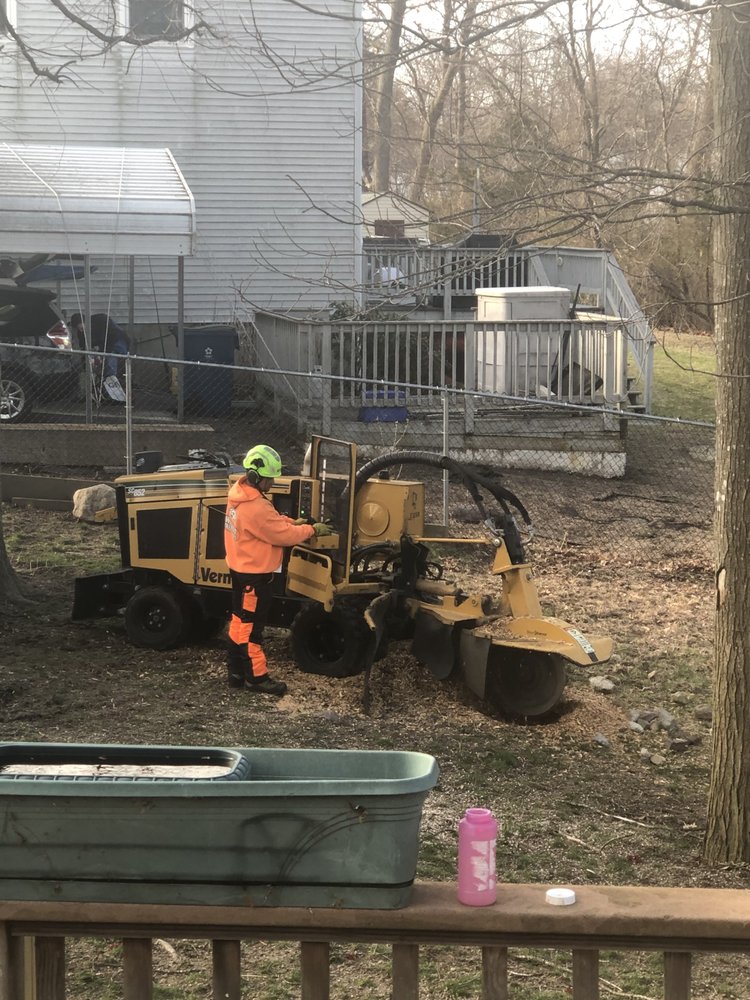 We offer an experienced tree stump removal service.
Stump grinding is much less expensive than the stump removal processes and it eliminates the disturbance of the surrounding lawn area. We practice low impact stump removal.
Stump grinding provides a better alternative and less abrasive stump removal process than traditional stump removal, resulting in great cost savings and eliminating damage to your lawn.
Massachusetts is known for being one of the United States windiest areas, which means there are plenty of homeowners who are in need of our team's storm damage recovery services.
If your property has storm-damaged trees, reach out to our team today to assist with the removal and recovery of these trees!
We look forward to assisting you!