Walpole, MA Tree Removal Services
Walpole, MA borders our home base in Stoughton, MA! Located in Norfolk County, our team has done plenty of work in Walpole, MA over the years. Walpole is home to just over 25,000 residents and business owners. As a town with plenty of industrial land and trees, we believe we can always help out the Walpole, MA community. Interested in learning more about what we can do for Walpole, MA properties? Continue reading below! 
Tree Removal Services in Walpole, MA
Take a look below to see the services we offer to the Walpole, MA community!
Crane-Assisted Tree Removal Services in Walpole, MA
Cranes make tree removal jobs more convenient and we have plenty of cranes to go around.  If you have branches or trees that require the use of a crane, our team can get the job done! Our cranes do not just allow us to get high up, they provide great mobility and versatility as well. If your tree does not look as nice as they once did, our crane services can help make your trees look nice once again! 
Tree Pruning Services in Walpole, MA
If a tree is not growing or developing the way you would like it to, tree pruning can be the solution. Tree pruning keeps most of the tree intact, while offering a nice touch-up.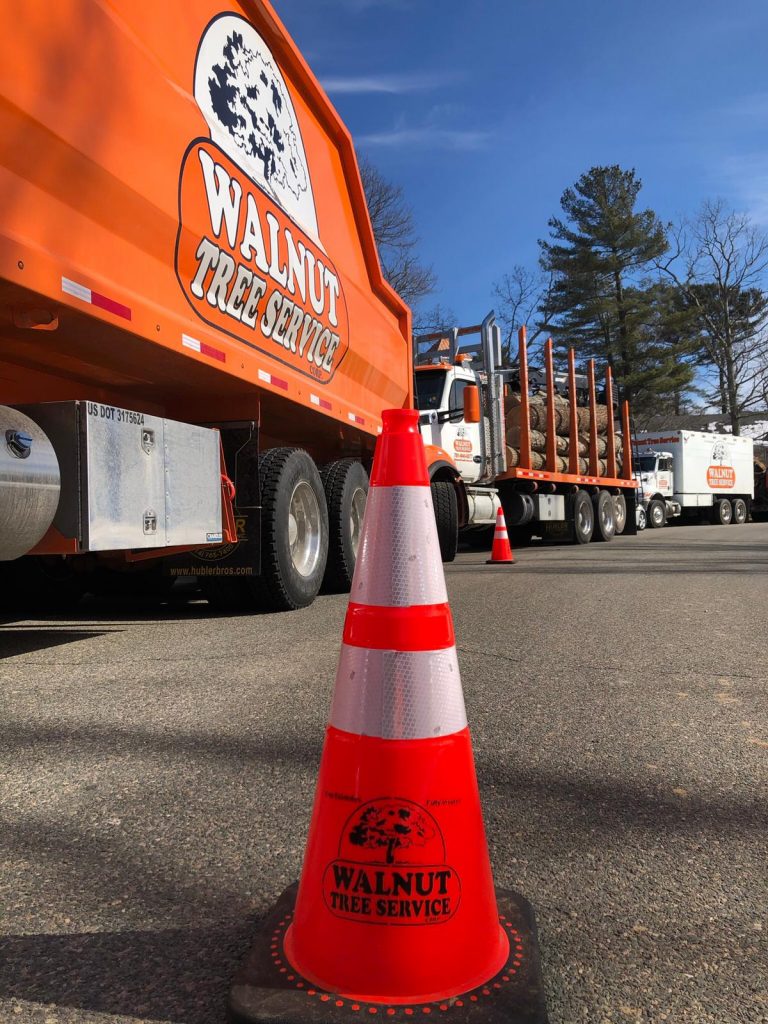 Storm Damage Recovery Services in Walpole, MA
Last but certainly not least, Walnut Tree Service offers Storm Damage Recovery Services to Walpole, MA. Like many Massachusetts towns, Walpole is susceptible to storm damages at various points of the year. 
When your property experiences any storm damage resulting in problematic trees, do not take the burden of fixing the situation all by yourself. Our team can help you get rid of fallen trees in unwanted areas.