Warham, MA Tree Removal Services
Warham, MA is another town in Norfolk County you can often see our team doing work in. Warham, MA has a population of over 23,000 people and known as a town near the water. Are you a Warham, MA resident or business owner interested in learning more about how we can help make your property nicer? See all we can do by continuing to read below!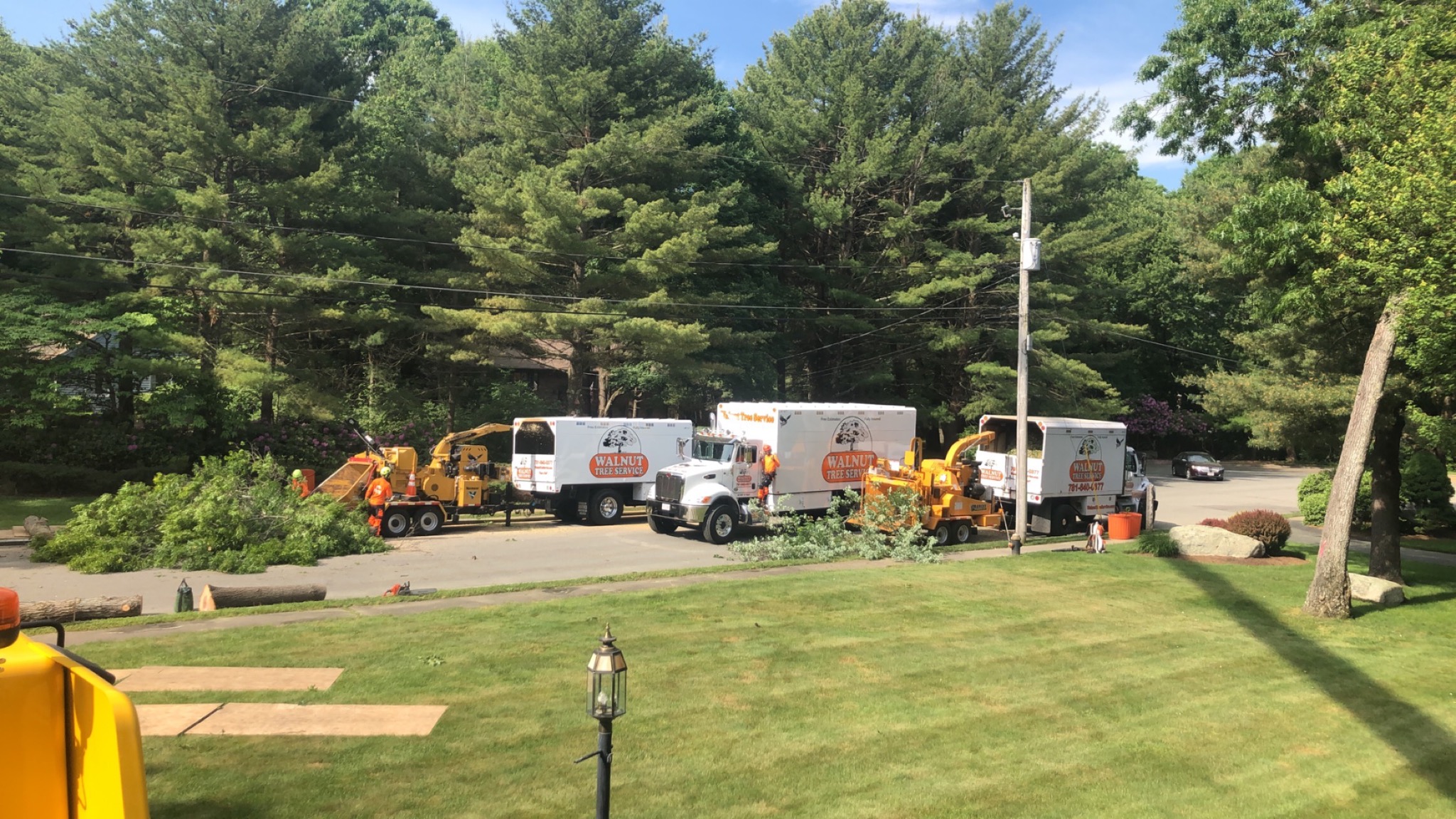 Tree Removal Services in Warham, MA
Take a look below to see the services we offer to the Warham, MA community!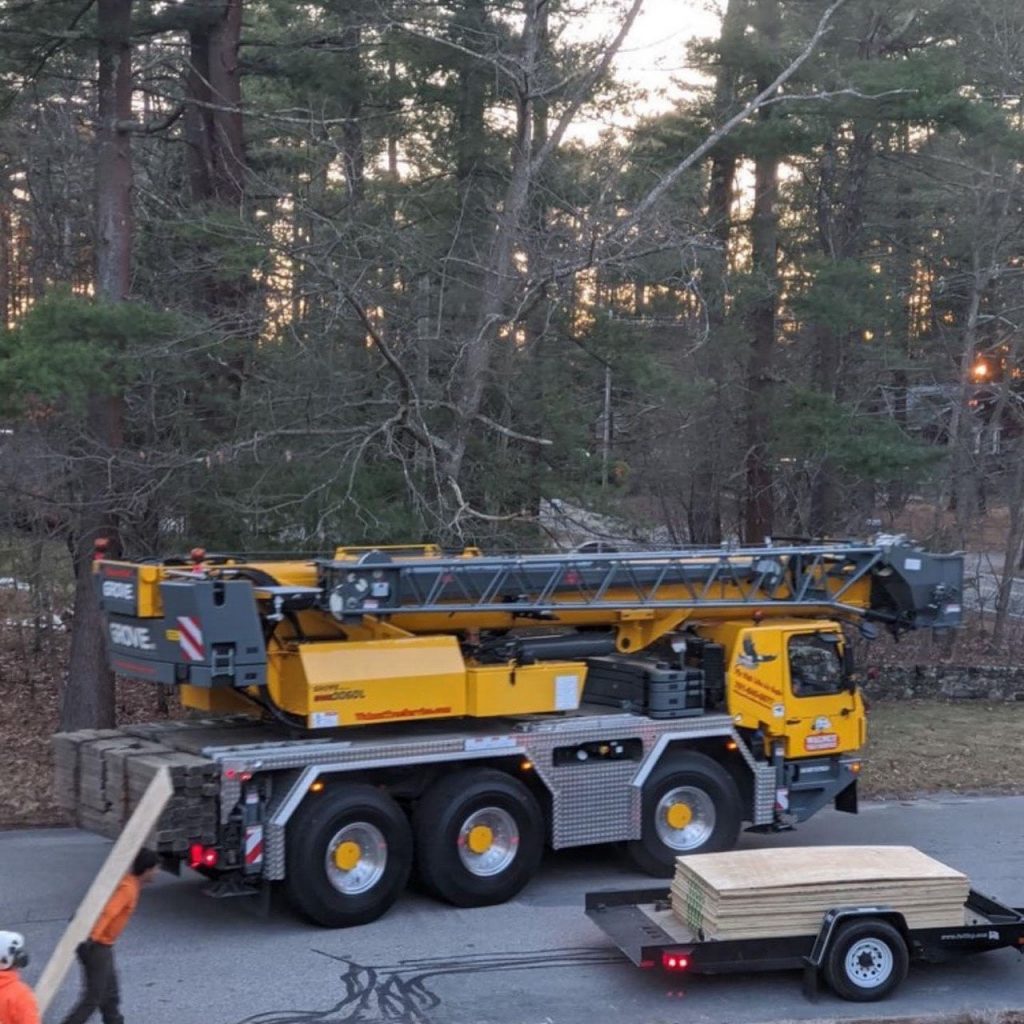 Crane-Assisted Tree Removal Services in Warham, MA
At Walnut Tree Service, we understand how essential cranes are when it comes to tree removals. That is why we have a handful of different cranes, ready for any tree removal job. Our cranes are up to date, efficient and extremely versatile. 
Tree Pruning Services in Warham, MA
Who wants dead branches and stubs on their property? We would bet no one. With our tree pruning services, we can help you remove unwanted branches and stubs. After our tree pruning services, your trees will be given a fresh start!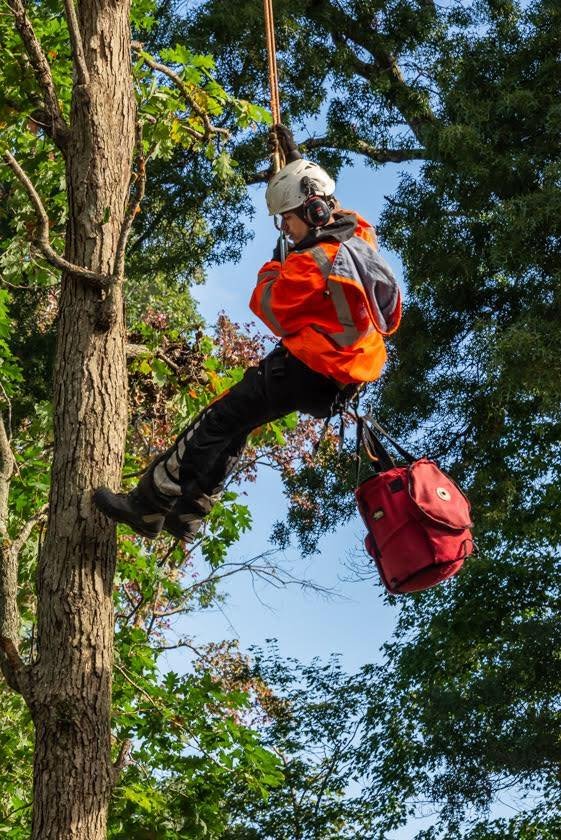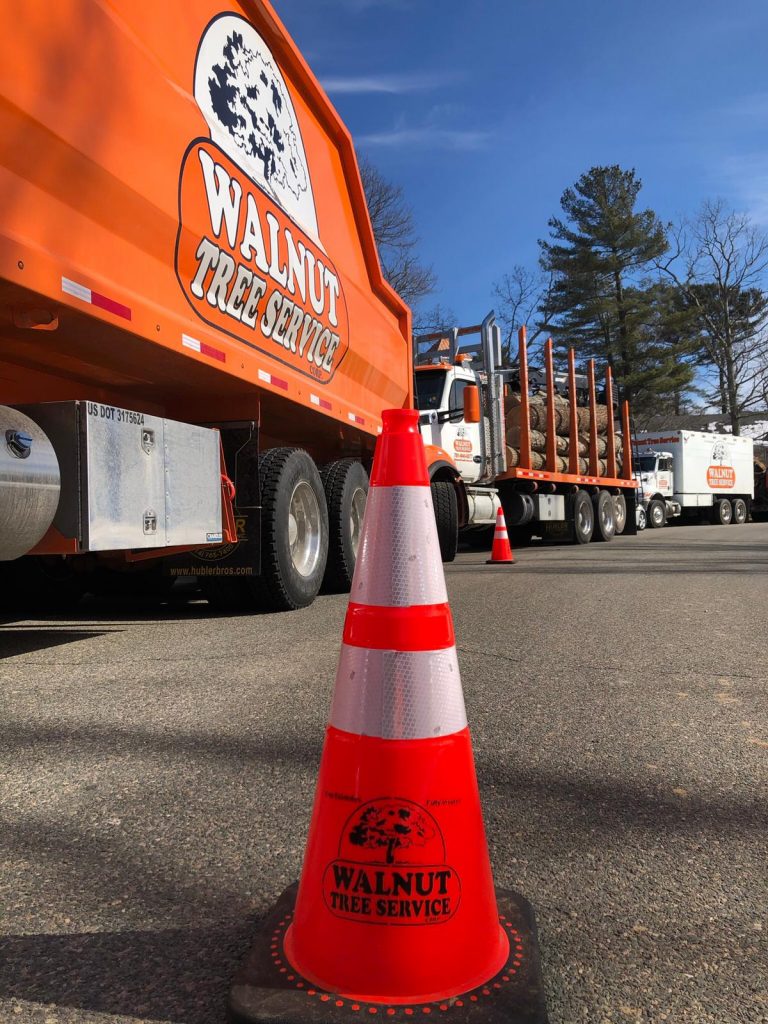 Storm Damage Recovery Services in Warham, MA
Last but certainly not least, Walnut Tree Service offers Storm Damage Recovery Services to Warham, MA. Seeing trees down on your property can be frustrating and a hassle to clean up. Our team is always on stand by ready to help you take care of any messy tree situation.