Westport, MA Tree Removal Services
Westport, MA is a town known for its proximity to water and is a town Walnut Tree always loves to help out! Full of a handful of beaches and many trees, Walnut Tree Service is always ready to assist the residents and business owners in Westport, MA seeking tree services.  Continue reading below for more information about how our services can benefit your property!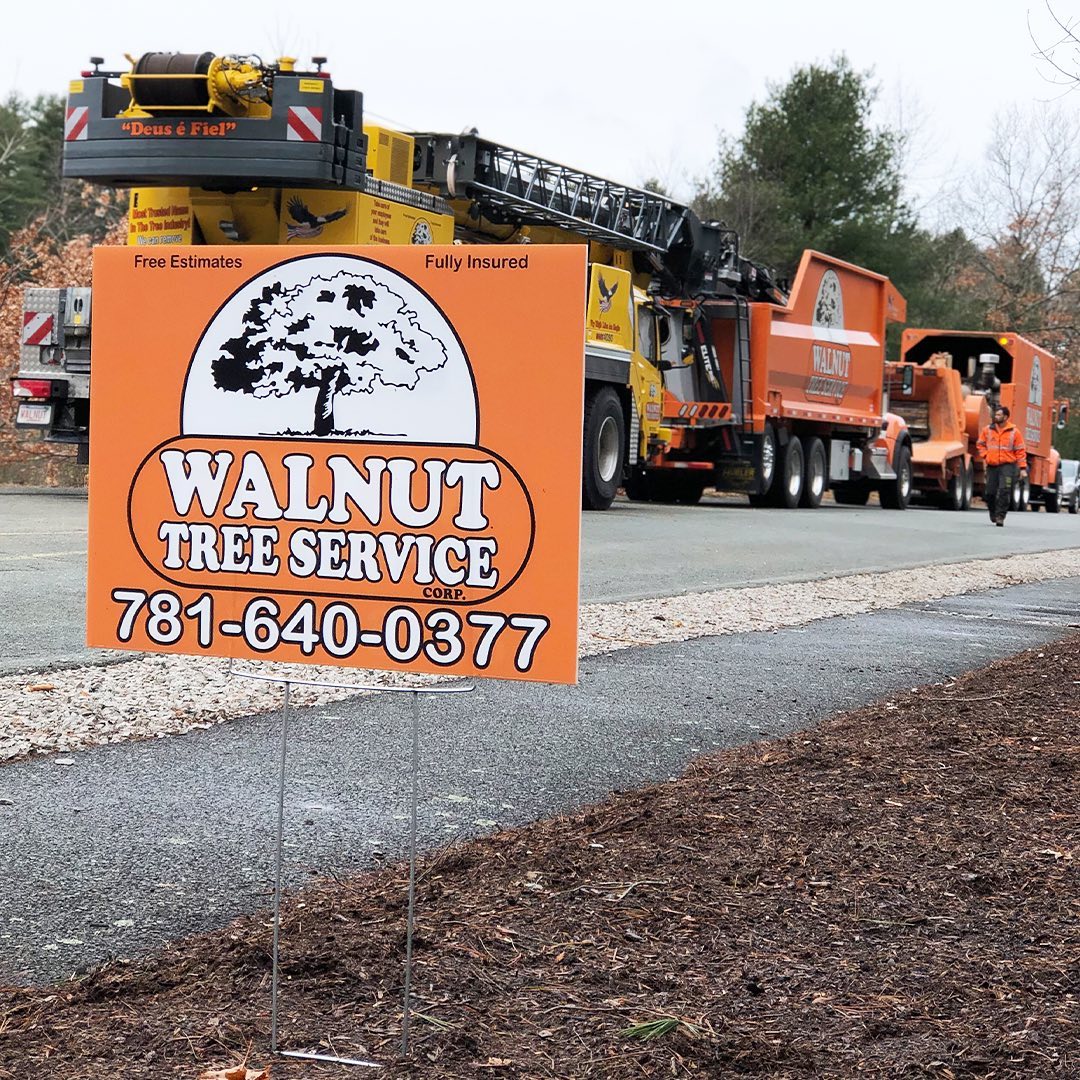 Tree Removal Services in Westport, MA
Would you like to learn more about the tree removal services we offer to the Westport, MA community? Take a look at our list below!
Crane-Assisted Tree Removal Services in Westport, MA
With our new crane services, no tree job is impossible for our team. When a tree job requires crane services, you can count on our team! Our crane services are safe, efficient and effective. Walnut Tree team members have the proper crane certifications and training. 
Tree Pruning Services in Westport, MA
Trees are due for "pruning" at some point. Pruning parts of your trees can prevent your tree from decaying and remain healthy for a long time.  Walnut Tree Service has been pruning trees for over a decade now. Our team knows what each tree needs. 
Storm Damage Recovery Services in Westport, MA
Last but certainly not least, Walnut Tree Service can provide storm damage recovery services to Westport, MA. If you have lived in Massachusetts for at least a few years, you know trees falling down during storms is not uncommon. 
When trees fall down on your property, it can be a hassle and dangerous for you to remove it on your own. Allow our team to carry the burden for you and help you clean up any tree mess.