Yarmouth, MA Tree Removal Services
Yarmouth is a Barnstable County town located in Cape Cod, MA. Yarmouth is annually a popular vacation spot for New Englanders but is home to over 23,000 residents. Walnut Tree Service has extended its service area to the cape cod region and would love to help residents in Yarmouth, MA! If you are a Yarmouth, MA resident seeking tree services, continue reading to learn how we can help!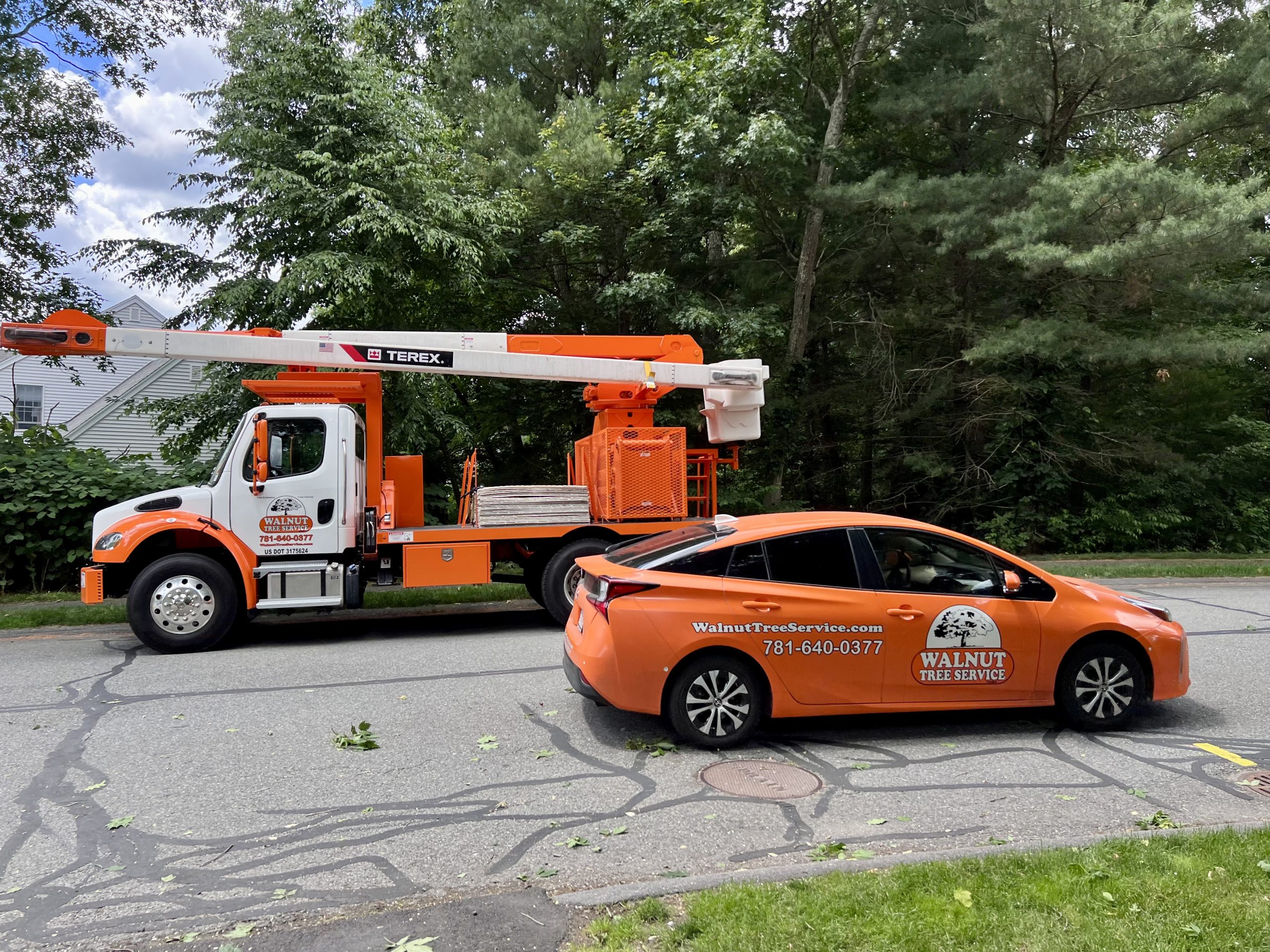 Tree Removal Services in Yarmouth, MA
Take a look below to see the services we offer to the Yarmouth, MA community!
Crane-Assisted Tree Removal Services in Yarmouth, MA
Do you have really large trees on your property that need to be removed? Our crane-assisted tree removal service can remove large trees safely and efficiently. No tree is too big for our team to remove when our cranes are nearby!  
Tree Pruning Services in Yarmouth, MA
Branches that are dead, damaged or about to die do not do a tree any good. Having your tree pruned can extend the trees lifespan and keep it healthy. Once one area of a tree is infected, it can spread throughout the tree quickly. By being proactive with tree pruning, you can keep your tree in good shape for years to come! We have pruned trees for over a decade and know what it takes to successfully prune a tree.  Learn about out tree pruning service by contacting us today! 
Storm Damage Recovery Services in Yarmouth, MA
At Walnut Tree Service, we love what we do. As a part of our tree services, we can also offer storm damage recovery assistance. Cape Cod can see some strong winds throughout the year. When these strong winds hit, trees can topple over and at the very least, many tree branches fall. When your property could use professional recovery services, you can count on us!